More Website Templates @ TemplateMonster.com - November 14, 2011!
Clients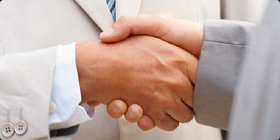 Ernst & Young
Hexaware
Red Hat
VM Ware
Apps Associates
American Airlines
mPhasis
Why Choose Us
We develop softwares and websites at low cost compared to other leading companies. The training for US IT staffing and development is given at a very low cost.
Customer satisfication is our main motto, The products are delivered at a faster rate meeting the dead lines of our clients with the best market quality and price
3
Design and development under sinlge roof
The speciality of JeMy is that design and development of softwares,website and mobile applications are done under a single roof
Our codes are not void at any time.We guarantee our codes.